Protecting Your Rights Through a Personalized Approach Learn More About Mitchell & West
Florida Divorce Lawyers
Call
(305) 783-3301

for Award-Winning Counsel

If your life and future have been turned upside down by the prospect of a divorce, you need legal counsel you can trust. At Mitchell & West LLC, we have the proven zeal and skill to protect you and your loved one's interests in child custody disputes, a complicated divorce, and post-divorce matters.

Why Call Our Florida Divorce Attorneys?
Included in Super Lawyers® (top 5% of FL attorneys)
Legal Services in English & Spanish
Passionate, Trial-Ready Representation
Individualized Attention & Legal Strategy
Collaborative Approach of Our Whole Team
Our divorce lawyers devote our entire practice to the tireless pursuit of justice for our clients. We are ready to assert your legal rights, guard your child's best interests, and help you craft the next chapter of your life so you can move forward with confidence. We recognize that you and your case are unique, and we will provide the individual attention you deserve. With us, you can benefit from the custom-tailored legal strategy and personal, caring counsel you need.
Know your rights and legal options! Email us today or call (305) 783-3301 to set up an appointment.
Guidance for Every Type & Aspect of Divorce
Our Florida family law attorneys offer proven representation for divorce matters such as:
Child Custody
Child Support
Alimony
Collaborative Divorce
High Asset Divorce
Military Divorce
Relocation
While we are trial-tested advocates, prepared to guard your rights in any legal arena, we are committed to helping our clients achieve fair results through a non-adversarial approach. This is in everyone's best interests, as it can enable you to quickly move forward by saving yourself from needless stress, legal costs, and wasted time. Let our Florida divorce attorneys help you reach a brighter future through as hassle-free a divorce as possible.
Call (305) 783-3301 or contact us online to discuss your legal options and how we can help you.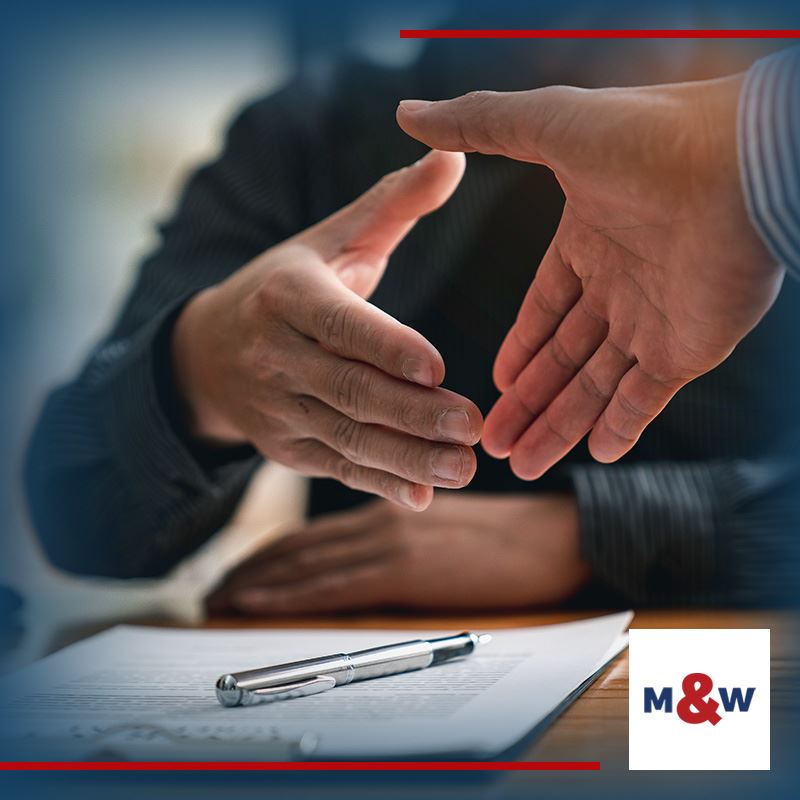 Mitchell & West LLC is committed to:
The extensive trial and litigation experience held by the attorneys at Mitchell & West, L.L.C. enables them to tirelessly pursue and consistently achieve a satisfactory solution either through negotiation or trial.
Recognized by Super Lawyers®

Less than 5% of Florida attorneys are included on the Super Lawyers® List. It takes significant experience, results, and a strong reputation to pass the rigorous, patented selection process.

Dedicated to the Community

In addition to providing sterling legal representation, including pro bono services to indigent clients, we strive to be active in the local community through volunteering, stewardship, and civic involvement.

We are true trial lawyers, ready for any and all courtroom litigation challenges. No matter how complex your case may be, we have the resources, experience, and insight to protect and fight for your rights.

Known for Personalized Service

We understand that each case is unique, and every client deserves individualized attention. We are committed to providing one-on-one counsel and creating legal strategies tailored to your specific needs.