YOU HAVE RIGHTS. We Protect Them.
Personalized solutions for your legal needs.
A Multi-Dimensional Approach to Personal Injury, Divorce & Criminal Defense Representation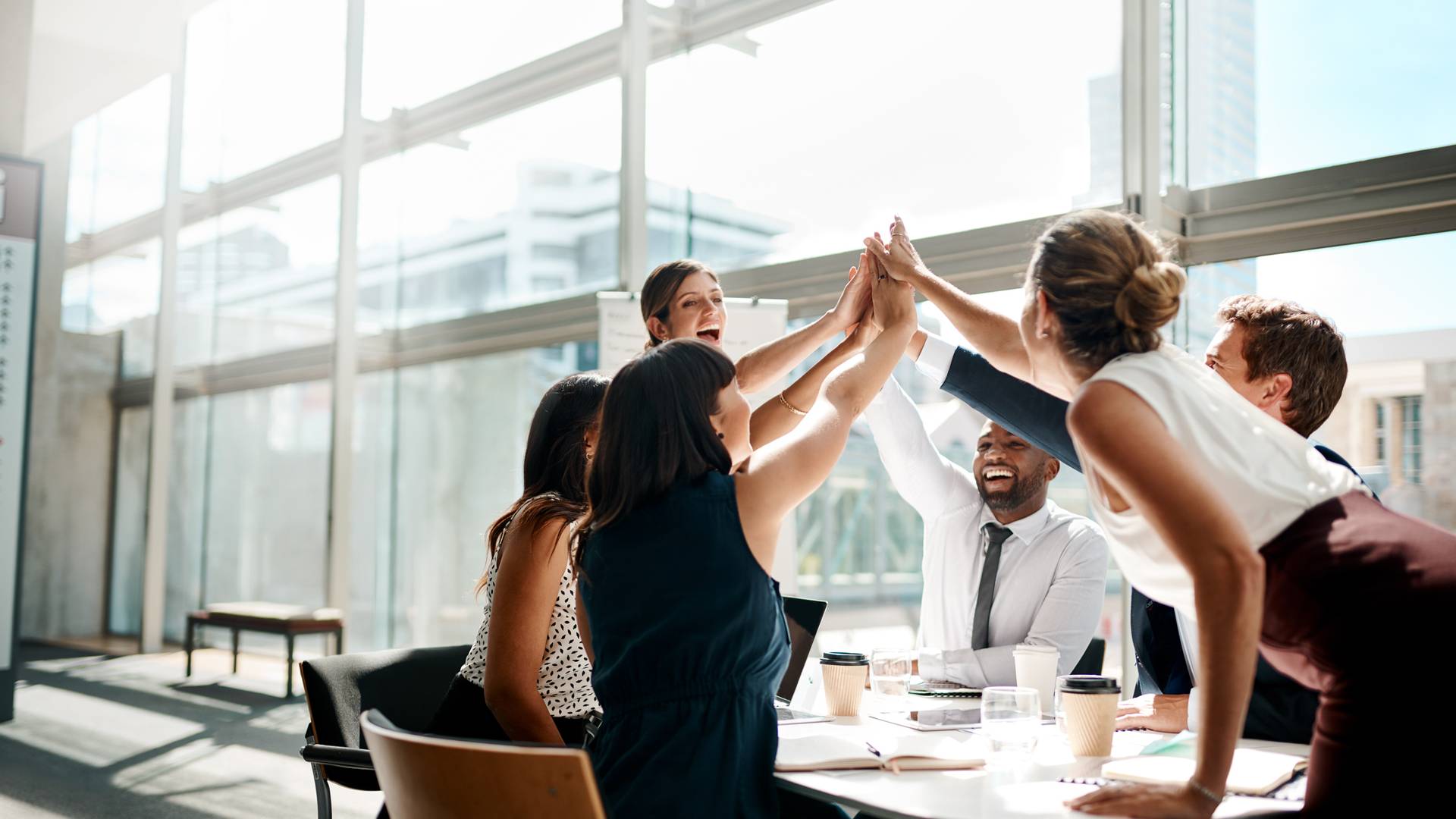 About Our Firm

Español

How We Can Help

MIAMI ATTORNEYS
REPRESENTING CLIENTS IN PERSONAL INJURY, CRIMINAL DEFENSE, DIVORCE & FAMILY LAW CASES
Are you injured? Is your liberty and reputation threatened by criminal charges? Is your future clouded by the prospect of a divorce? Whatever legal challenges you face, the award-winning law firm of Mitchell & West LLC is here to give you hope. We understand that your situation is unique, and we are ready with personalized service and trial-tested advocacy to craft a tailored strategy.
Whether you are involved in a military divorce, need to modify child custody and support orders, or you need to fight DUI, drug, or fraud charges, we can help you. In cases such as domestic violence, we are uniquely equipped to help you assert your rights. No case is too complicated for our skilled legal advocates. Garnering recognition such as selection for Super Lawyers®, we are known by clients and the legal community alike for dedicated counsel.
---
We offer weekend meetings - by appointment only. Contact us today!
---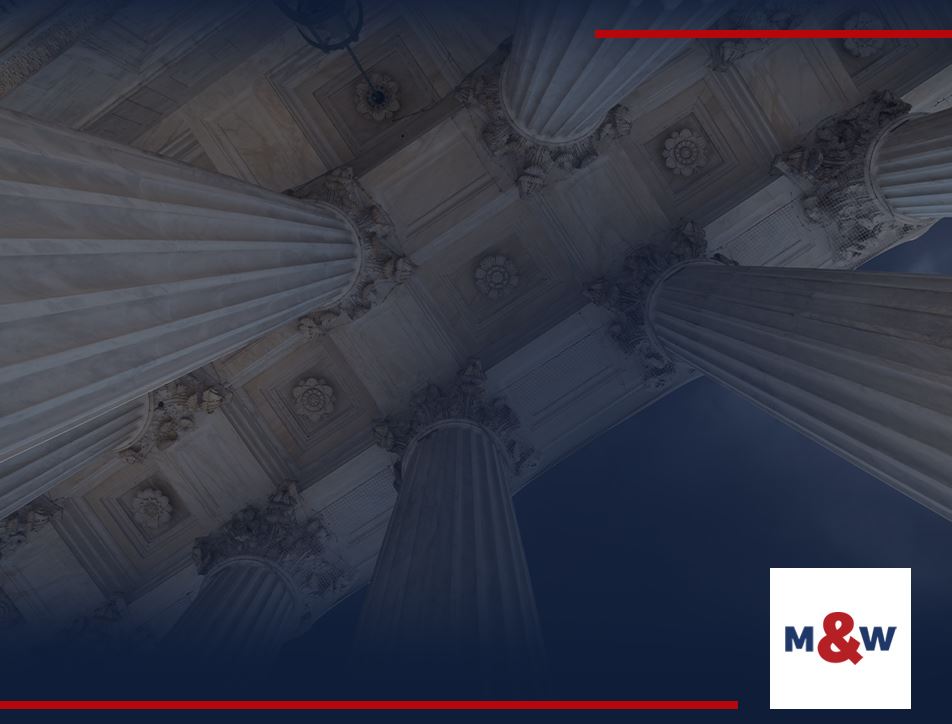 YOUR TRIAL-TESTED ADVOCATES IN MIAMI
MULTI-DIMENSIONAL LEGAL SUPPORT
Whether your legal opponent is a soon-to-be ex, a deep-pocketed insurance company, or the state government itself, we know how to protect your rights.
We are here for you every step of the way with personal service, tailored strategies, and proven advocacy. Find out how we can get you the results you deserve by hearing from our attorneys and our clients.

Recognized by Super Lawyers®

Less than 5% of Florida attorneys are included on the Super Lawyers® List. It takes significant experience, results, and a strong reputation to pass the rigorous, patented selection process.

Dedicated to the Community

In addition to providing sterling legal representation, including pro bono services to indigent clients, we strive to be active in the local community through volunteering, stewardship, and civic involvement.

Trial-Tested Advocacy

We are true trial lawyers, ready for any and all courtroom litigation challenges. No matter how complex your case may be, we have the resources, experience, and insight to protect and fight for your rights.

Known for Personalized Service

We understand that each case is unique, and every client deserves individualized attention. We are committed to providing one-on-one counsel and creating legal strategies tailored to your specific needs.

Our Service Area
Proudly Serving Miami & Surrounding Areas