Learn More About Mitchell & West Protecting Your Rights Through a Personalized Approach
About Our Firm
EXPERIENCE ATTORNEYS IN MIAMI
Mitchell & West LLC is a full-service litigation law firm that was founded by P.J. Mitchell and Spencer D. West.
We routinely handle cases in the areas of:
Our Miami lawyers at our firm apply more than 100 combined years of proven experience and knowledge to each case in order to achieve the best possible outcome.
Our Commitment to Clients
Our practice was formed with the purpose of providing quality legal representation and relentlessly fighting for our clients' rights. As powerful advocates, we are dedicated to protecting those whose legal rights are at risk. Whether you have been arrested, are involved in a high-stakes divorce, or need to seek compensation for an injury, we can fight for you.
Mitchell & West LLC is committed to:
Individualized, Client-Focused Services
Collective, Team Approach
Unrelenting Pursuit of Justic
Customized Strategies Unique to Each Client
Legal Excellence and Professionalism
Community Involvement
Mitchell & West LLC's belief in advocacy for those in need does not stop at the courthouse steps. Mr. Mitchell and Mr. West have demonstrated respect and commitment to the south Florida region though stewardship, volunteerism, and civic involvement.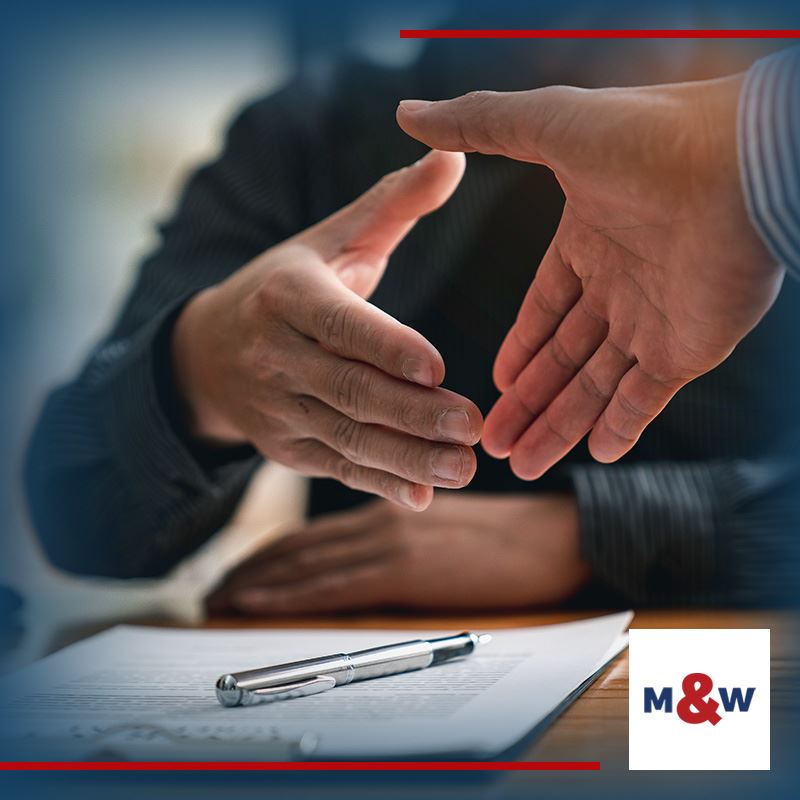 Mitchell & West LLC is committed to:
The extensive trial and litigation experience held by the attorneys at Mitchell & West, L.L.C. enables them to tirelessly pursue and consistently achieve a satisfactory solution either through negotiation or trial.
Recognized by Super Lawyers®

Less than 5% of Florida attorneys are included on the Super Lawyers® List. It takes significant experience, results, and a strong reputation to pass the rigorous, patented selection process.

Dedicated to the Community

In addition to providing sterling legal representation, including pro bono services to indigent clients, we strive to be active in the local community through volunteering, stewardship, and civic involvement.

We are true trial lawyers, ready for any and all courtroom litigation challenges. No matter how complex your case may be, we have the resources, experience, and insight to protect and fight for your rights.

Known for Personalized Service

We understand that each case is unique, and every client deserves individualized attention. We are committed to providing one-on-one counsel and creating legal strategies tailored to your specific needs.